Who knows, maybe the A.I. that eventually takes over humanity will turn out to be nicer than we are?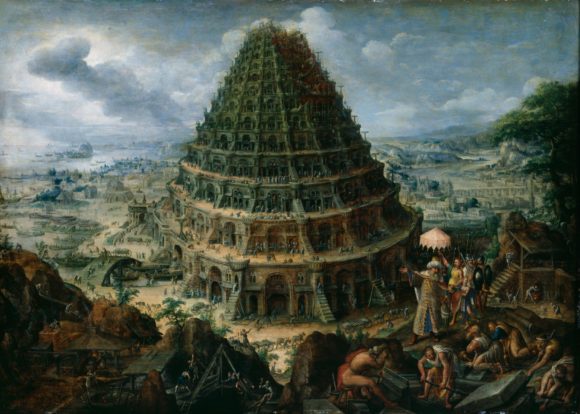 From FreeCodeCamp,
The mind-blowing AI announcement from Google that you probably missed.
"In the closing weeks of 2016, Google published an article that quietly sailed under most people's radars. Which is a shame, because it may just be the most astonishing article about machine learning that I read last year.
Don't feel bad if you missed it. Not only was the article competing with the pre-Christmas rush that most of us were navigating?—?it was also tucked away on Google's Research Blog, beneath the geektastic headline Zero-Shot Translation with Google's Multilingual Neural Machine Translation System.
This doesn't exactly scream must read, does it? Especially when you've got projects to wind up, gifts to buy, and family feuds to be resolved?—?all while the advent calendar relentlessly counts down the days until Christmas like some kind of chocolate-filled Yuletide doomsday clock.
Luckily, I'm here to bring you up to speed. Here's the deal.
Up until September of last year, Google Translate used phrase-based translation. It basically did the same thing you and I do when we look up key words and phrases in our Lonely Planet language guides. It's effective enough, and blisteringly fast compared to awkwardly thumbing your way through a bunch of pages looking for the French equivalent of "please bring me all of your cheese and don't stop until I fall over." But it lacks nuance.
Phrase-based translation is a blunt instrument. It does the job well enough to get by. But mapping roughly equivalent words and phrases without an understanding of linguistic structures can only produce crude results.
This approach is also limited by the extent of an available vocabulary. Phrase-based translation has no capacity to make educated guesses at words it doesn't recognize, and can't learn from new input.
All that changed in September, when Google gave their translation tool a new engine: the Google Neural Machine Translation system (GNMT). This new engine comes fully loaded with all the hot 2016 buzzwords, like neural network and machine learning.
The short version is that Google Translate got smart…."
For the rest, click here.
Share