Enchanting indeed!
"Majak's portraits capture the contemporary faces of the occult, be they whisperers, healers, enchantresses, artists, feminists or simply women devoted to personal and spiritual growth. Pretty magical, don't you think?…"
Enchanting Photos Capture The Modern-Day Witches And Healers Of Poland
The Huffington Post | By Priscilla Frank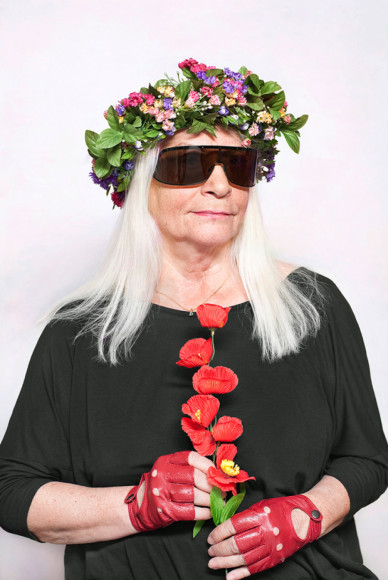 Click here for the full gallery from HuffPost.
Share