When reality is hard to swallow, remember, this scientist says that the world presented to us by our perceptions is nothing like reality at all…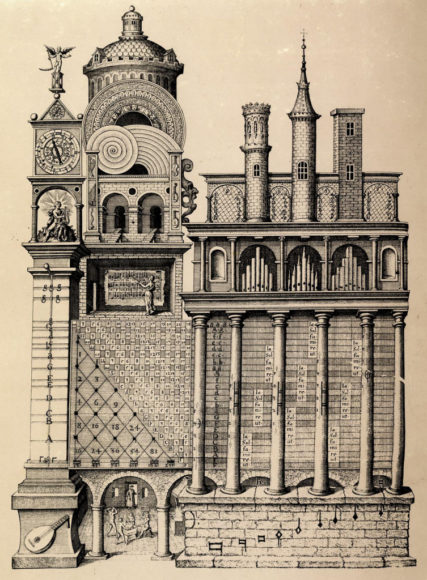 From The Atlantic,
The Case Against Reality
A professor of cognitive science argues that the world is nothing like the one we experience through our senses.
by Amanda Gefter
As we go about our daily lives, we tend to assume that our perceptions—sights, sounds, textures, tastes—are an accurate portrayal of the real world. Sure, when we stop and think about it—or when we find ourselves fooled by a perceptual illusion—we realize with a jolt that what we perceive is never the world directly, but rather our brain's best guess at what that world is like, a kind of internal simulation of an external reality. Still, we bank on the fact that our simulation is a reasonably decent one. If it wasn't, wouldn't evolution have weeded us out by now? The true reality might be forever beyond our reach, but surely our senses give us at least an inkling of what it's really like.
Not so, says Donald D. Hoffman, a professor of cognitive science at the University of California, Irvine. Hoffman has spent the past three decades studying perception, artificial intelligence, evolutionary game theory and the brain, and his conclusion is a dramatic one: The world presented to us by our perceptions is nothing like reality. What's more, he says, we have evolution itself to thank for this magnificent illusion, as it maximizes evolutionary fitness by driving truth to extinction.
Getting at questions about the nature of reality, and disentangling the observer from the observed, is an endeavor that straddles the boundaries of neuroscience and fundamental physics. On one side you'll find researchers scratching their chins raw trying to understand how a three-pound lump of gray matter obeying nothing more than the ordinary laws of physics can give rise to first-person conscious experience. This is the aptly named "hard problem."…
For the rest, click here.
Share