You've probably heard of streetlamp interference (if you've been reading this blog for a while, that is) — but have you heard of watch interference?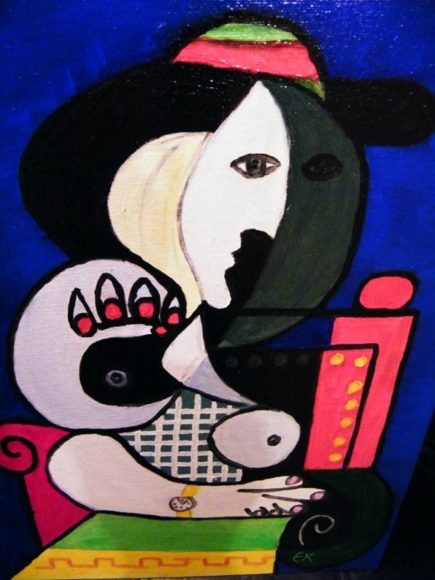 From Princetonwatches.com,
The Mystery of the Stopping Watch… Why do Watches Stop When Some People Wear Them?
"A mysterious and yet common occurrence; why do some watches stop working when people wear them? Why do some people seem to stop every watch they put on their wrist?
It seems there has not been a serious study regarding this phenomenon and much like something you may see on a popular television series, or read in an internet chat room, appears to be widely debated and has a cloud of skepticism around it.
Although it is true that some watches will not function properly when around some electronic or highly magnetic equipment, there doesn't seem to be a clear answer on why, when some people put a watch on their wrist, it will inexplicably stop working immediately or within a few minutes…"
For the rest, click here.
Share