As we embark on the new year, here's a little piece on the narratives of our lives…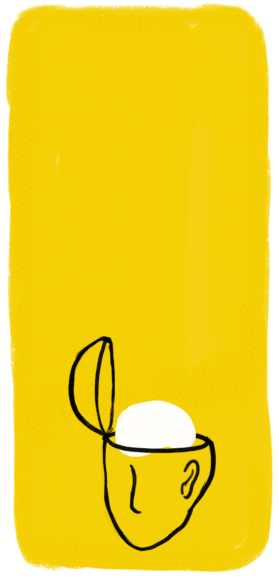 "So when people drop the cheesy pick-up line "What's your story?" at a bar, like a man who nicks his carotid artery while shaving, they've accidentally hit upon something vital."
From The Atlantic,
Life's Stories
How you arrange the plot points of your life into a narrative can shape who you are—and is a fundamental part of being human.
by Julie Beck
"In Paul Murray's novel Skippy Dies, there's a point where the main character, Howard, has an existential crisis."'It's just not how I expected my life would be,'" he says.
"'What did you expect?'" a friend responds.
"Howard ponders this. 'I suppose—this sounds stupid, but I suppose I thought there'd be more of a narrative arc.'"
But it's not stupid at all. Though perhaps the facts of someone's life, presented end to end, wouldn't much resemble a narrative to the outside observer, the way people choose to tell the stories of their lives, to others and—crucially—to themselves, almost always does have a narrative arc. In telling the story of how you became who you are, and of who you're on your way to becoming, the story itself becomes a part of who you are.
"Life stories do not simply reflect personality. They are personality, or more accurately, they are important parts of personality, along with other parts, like dispositional traits, goals, and values," writes Dan McAdams, a professor of psychology at Northwestern University, along with Erika Manczak, in a chapter for the APA Handbook of Personality and Social Psychology.
In the realm of narrative psychology, a person's life story is not a Wikipedia biography of the facts and events of a life, but rather the way a person integrates those facts and events internally—picks them apart and weaves them back together to make meaning. This narrative becomes a form of identity, in which the things someone chooses to include in the story, and the way she tells it, can both reflect and shape who she is.  A life story doesn't just say what happened, it says why it was important, what it means for who the person is, for who they'll become, and for what happens next…"
For the rest, click here.
Share