The scans of King Tut's tomb are to begin today!
Happy Thanksgiving, friends.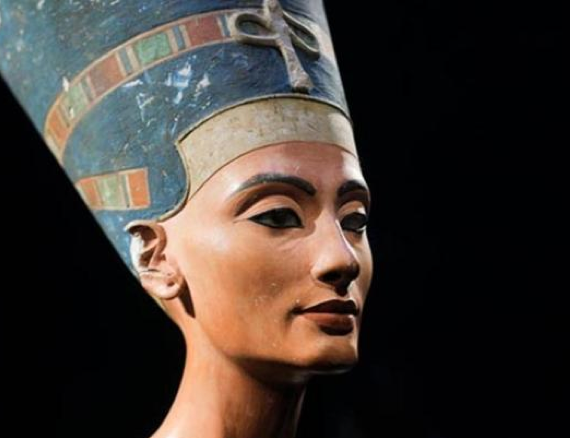 Hidden Chamber Theory to be Confirmed or Denied by Radar Scans beginning Thursday in Tutankhamun Tomb
(April Holloway/Ancient Origins)
"A three-day operation to scan behind the walls in the burial chamber of Tutankhamun is set to begin this Thursday with the results being announced by press conference on November 28. The official investigations are designed to test out the theory by archaeologist Nicholas Reeves that the tomb of Tutankhamun contains two hidden chambers and that one of them is the final resting place of Queen Nefertiti.
The Ministry of Antiquities in Egypt launched high-tech analyses within the boy king's tomb on November 4 and initial infrared scans of the walls of Tutankhamun's tomb detected an area of greater heat, which may indeed point to a hidden chamber. Excitement among historians is mounting that the long lost queen, and no doubt her wealth of treasures, may finally be found.
Ahram Online reports that the new operation "will involve the use of radar signals and infrared thermography to probe the north and west walls of the boy king's burial chamber". Antiquities Minister Mamduh al-Damati explained that these techniques will not cause any damage within the tomb, but are designed to reveal whether there are hidden chambers behind the walls or not…"
Read more here.
Share