An entire city in its blue period…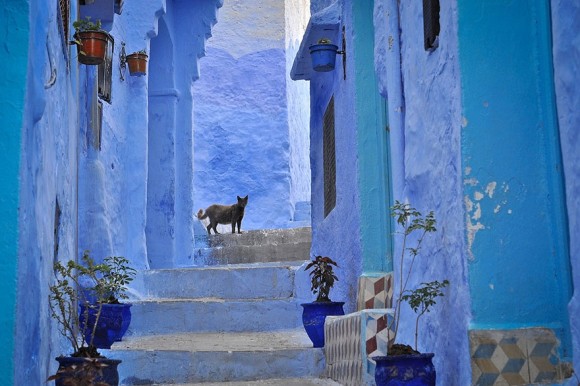 From Bright Side,
The absolutely incredible blue city that came straight out of a dream
"Tucked in the north of Morocco, there is a small town called Chefchaouen. This unusual place can be safely called a 'blue dream,' since the old part of it is filled with buildings painted in all shades of blue — from baby blue to aquamarine.
This unusual coloring was introduced by Jewish refugees, who believed that the more you look at anything blue, the more often you think about heaven and God. The tradition caught on, becoming a signature feature of the old part of town…"
For many, many photos of these incredible blues, click here.
Share