Kidnapping? Bigfoot? Serial killer? Suicide? What happened to the Bennington College girl who wandered off campus one day never to be found again?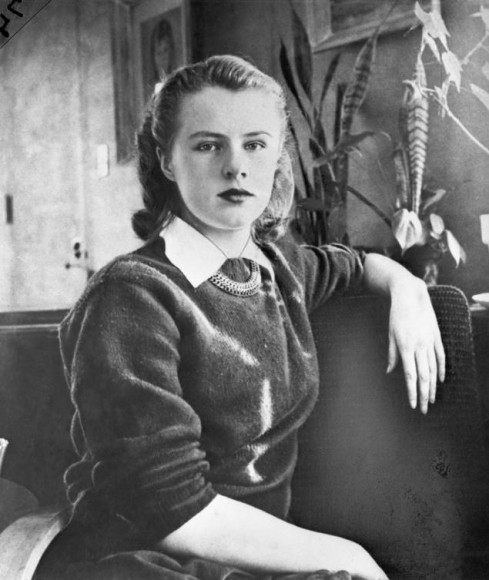 from NEW YORK DAILY NEWS,
Vt. student's body never found after 1946 disappearance
by Mara Bovsun
Paula Jeen Welden would be nearing 88 years old today, perhaps a great-grandmother, an artist, or a gardener who delights in taking long walks in Vermont's Green Mountains.
Or, she might be in another country, under an assumed name, leading a life that bears no resemblance to her first 18 years.
Or, as some people believe, she may have wandered into an area that has been dubbed the "Bennington Triangle," where she's a captive of extraterrestrials or Bigfoot.
Or she may be dead, the victim of a serial killer.
All kinds of theories have swirled around the girl's disappearance — from suicide, to accident, to eloping with a secret boyfriend, to murder — since the last time anyone saw her in 1946.
But the truth is, no one knows what happened to her…"
For the rest, click here.
Share