This is our new fantasy lifestyle…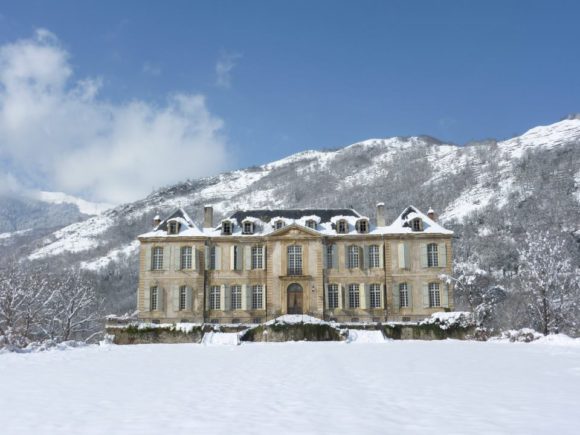 From The Vintage News,
Australian couple Bought a decaying Neoclassical French Chateau and started blogging the restoration process
"Renovating a decaying neoclassical French Chateau is the ultimate dream, right? – Just the mere visit in a once sumptuous, now eerie palace lived by French aristocrats, where every corner has its intriguing story, gives me goosebumps. So bringing back the glory to a crumbling, massive palace, makes the 94 room Chateau de Gudanes, Mount Everest of renovating. So, Australian couple Karina and Craig Waters in 2011 decided to "climb the summit" i.e to revive the 18th-century ruin as soon as they saw the abandoned beauty mansion in the Midi-Pyrénées online, that had been sitting on the market for four years.
Karina Waters, a former corporate and tax accountant lived with her husband Craig, a surgeon and their two children in Perth, Western Australia. In 2011, they've decided to buy a house in France, and they had almost given up the exhausting hunt, when the couple's 16-year-old son, Ben, spotted the forgotten property on the internet.
The Australian couple immediately flew to Paris and drove 700km to view the enchanted mansion, and at the first glance they have found their calling: " to bring this decaying beauty to life."…
For the rest, click here. For the restoration blog, click here.
Share