We are fascinated by the Ripper – he is a legend, with countless books and films dedicated to his mystery. There's an entire field dedicated to the study of his crimes: Ripperology.
But who were his tragic victims? Let's find out…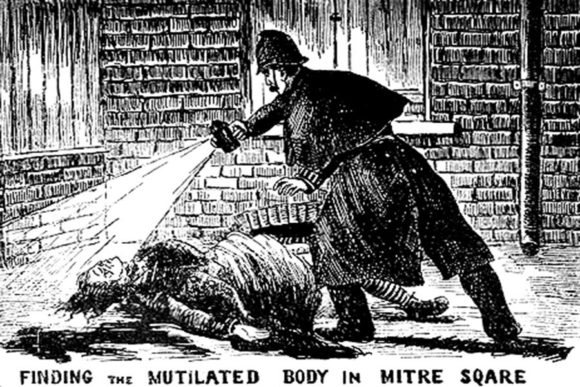 The Forgotten Lives Of Jack The Ripper's Victims
By Elisabeth Sherman
Because he was the first celebrity serial killer, Jack the Ripper's victims and their tragic lives were always overshadowed by the man himself.
"Head to London for a dose of the macabre, and you won't be disappointed. Guided tours of the Whitechapel district — where in 1888 legendary serial killer Jack the Ripper brutally cut the throats of five prostitutes and removed their organs — continue to draw in droves of tourists to this day.
There's the Jack the Ripper museum, too, which opened last year to controversy. According to historian Fern Riddell, the museum intended to tell the "history of women in the East End," but activists said the museum mainly "glamorises sexual violence against women."
Beyond the outcry, it's not entirely surprising that the museum shifted focus away from Jack the Ripper's victims and back onto the killer himself. After all, the mystery surrounding who he was and his motivations never ceases to captivate an audience — so much so that there's a whole field dedicated to the study of his crimes: Ripperology.
As some have noted, though, at its core this "thriving Ripper industry" is misogynistic, and "commercially [exploits] real-life murder victims."
Regardless of the truths these criticisms may highlight, fascination with Jack the Ripper and serial killers like him endure — and experts don't see that changing any time soon. As appears in Psychology Today, "the incomprehensibility of such actions drives society to understand why serial killers do incredibly horrible things…serial killers appeal to the most basic and powerful instinct in all of us—that is, survival."
This, coupled with media market dynamics, helps cement sustained public interest in figures like Jack the Ripper…"
For the rest, click here. And if you're interested, here are The Ripper Letters.
Share