The Long Now Foundation offers a series of seminars on long term thinking. The speakers are always incredibly interesting. Their most recent speaker was Priyamvada Natarajan. She is a professor in the Departments of Astronomy and Physics at Yale University and at the Dark Cosmology Center, Niels Bohr Institute, University of Copenhagen, Denmark. She is an active proponent for the public understanding and study of science.
"These days," says Priyamvada Natarajan, "data is coming in from the universe faster than theory can keep up with it. We are in a golden age of cosmology."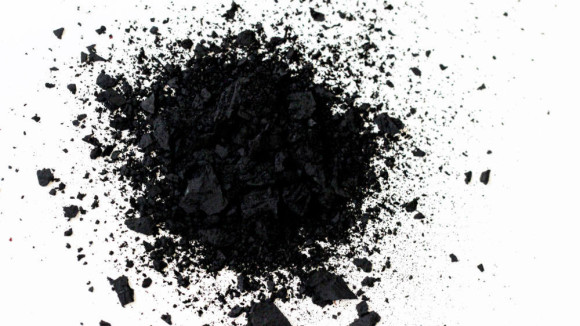 Click here to go straight to her seminar.
The darkness of dark matter and dark energy
ALL THAT WE KNOW of the universe we get from observing photons, Natarajan pointed out. But dark matter, which makes up 90 percent of the total mass in the universe, is called dark because it neither emits nor reflects photons?—?and because of our ignorance of what it is. It is conjectured to be made up of still-unidentified exotic collisionless particles which might weigh about six times more than an electron.
Though some challenge whether dark matter even exists, Natarajan is persuaded that it does because of her research on "the heaviest objects in the universe"?—?galaxy clusters of more than 1,000 galaxies. First of all, the rotation of stars within galaxies does not look Keplerian?—?the outermost stars move far too quickly, as discovered in the 1970s. Their rapid rate of motion only makes sense if there is a vast "halo" of dark matter enclosing each galaxy…."
For the rest of the description and the entire recorded seminar, click here to go to the Long Now Foundation website.
Share